The YMCA aims to provide superior care and service quality with demonstratable positive impacts for both children and the schools we partner with. The following outlines why schools choose to partner with us and why parents and students prefer us.
Welcome to the YMCA.
South Australian and non-for-profit
Despite its global reach and impact, the YMCA remains intimately local. In every school, we co-design and tailor our services to align with the needs and aspirations of each community.
Unlike many of the commercial providers we are headquartered right here in South Australia. Moreover, we're not-for-profit. So, the expertise is here, the accountability is here, the resources remain here, the benefits live here.
The Y has grown substantially in South Australia over the last decade, reflecting the productive relationships we enjoy with parents and schools – and a deeply experienced management team.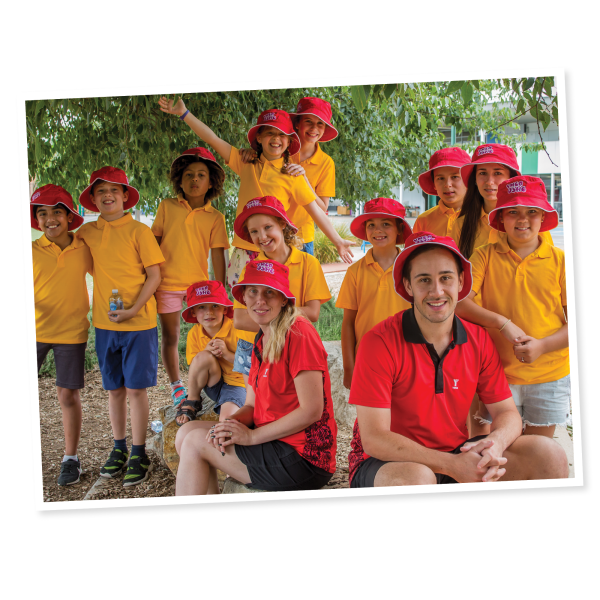 Higher quality, deeper care
Quality in OSHC is really the combination of: expertise; the tailoring of services for each context; and the level of care shown to every child. The Y excels in each of these regards.
Services are co-designed with each school to meet their unique needs and aspirations. Children co-create programs with our qualified staff. The food is fresh and nutritious. Interests are engaged. Friends are made. Minds are developed. Kids want to keep coming back.
The YMCA's culture of care runs deep, a product of 175 years of authentic community service. This comes through in every interaction with the children and their families.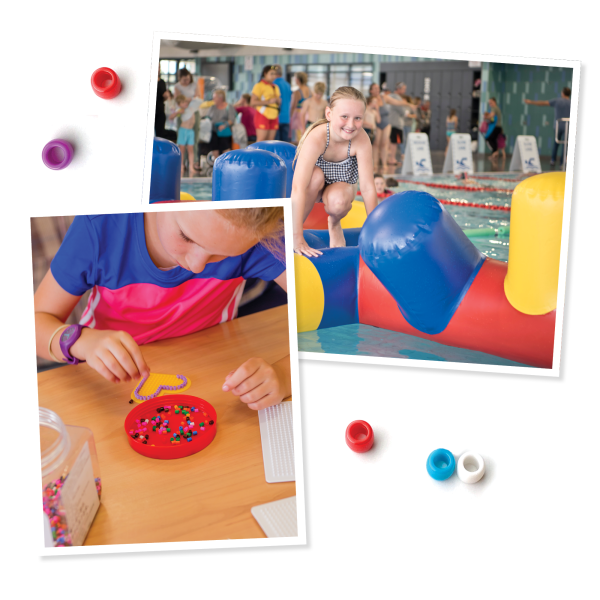 Amazing experiences
YMCA Vacation Care is the best in South Australia, delivering a fun and action-packed schedule. Affordable fees offering great value for money for parents, mixed with diverse programming and educational experiences that children actually want to attend!
Vacation Care includes a diverse mix of activity theme days, excursions and incursion options as well as specialty clinics in sports and creative arts. This might range from roller-skating or trampolining, to performing arts, visits to museums, and nature walks. Incursions might range from Lego competitions to science workshops. There's something for every child.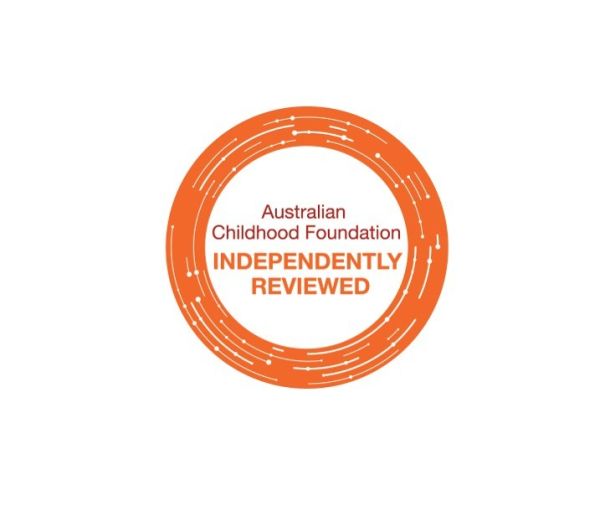 Child Safety is our highest priority
Anywhere you might go in the Y, you'll hear our consistent mantra: we want children to "Feel Safe and Be Safe". And we have the rigorous measures in place to give this real substance. Indeed, we are an industry leader in this regard.
Our Safeguarding Children accreditation means that we are continually audited by the Australian Childhood Foundation on our adherence to the strictest practices, ensuring the safest environment possible.
One example of many is our commitment to there being a minimum of two staff at all times, even when there's only a small number of children present.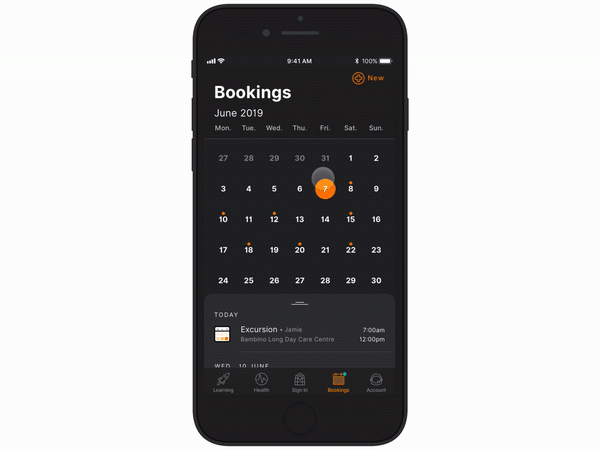 Parent communication
Busy parents need easy access to OSHC services and support, timely information, and the assurance that everything is organised. Apart from face-to-face conversations with our personable and experienced OSHC Directors, parents can also interact through the latest technology. The YMCA has partnered with industry-leading childcare platform Xplor to offer:
Start-to-finish online enrolment.
Dedicated app for quick and easy bookings, registering absences, and managing financials.
Convenient QR code sign in/out.
Electronic portfolio for greater parent communication and engagement.
Our Adelaide-based OSHC Support Team is always ready to provide phone support for any family with additional questions, or who may be experiencing financial difficulty.
More reasons to partner with the Y
Adaptiveness
The Y serves all kinds of families across SA. From top private colleges to primary schools in low socioeconomic status areas. Schools from the public, independent and Catholic systems. In metro and regional centres. We adapt to the context and needs of each school community.
Inclusion
The Y welcomes and serves all people – including the most disadvantaged families or those living with a disability. We make our services as accessible and affordable as possible so that all children can have the opportunity to "grow in body, mind and spirit" as our mission says.
Jobs
The YMCA is a significant employer of young people in this State. We have around 750 staff, the largest proportion of whom (around 60%) are South Australians aged 16-30 years.
Partnership
The relationship between the YMCA and the school is a genuine partnership. We have a track record of quickly lifting standards, attendances and satisfaction – transforming the experience for school, parents and children alike.
YMCA in South Australia by the numbers
OSHC Families
5,132 families (267,494 student attendances) are supported by YMCA OSHC programs.
Vacation Care
59,735 students enjoyed an amazing YMCA Vacation Care experience.
Locations
33 OSHC and 2 ELC locations spread across both metro and regional South Australia.
Quality Assessments
100% of services assessed against the National Quality Standards to achieve at least a 'meeting' rating.
The Junior School has now had a very positive partnership with the YMCA... discussions are always about Scotch's context and needs first.
YMCA (knows) our students well, know the school values and are active and involved in the programs. To have staff attend our Sports Day, to cheer on children whose parents may not be attending, is an excellent reflection of the authentic connections.
Positive social gains in students are reflected in our classroom settings....
We have children who prefer to be at After School Care, connecting, then heading home. Equally, on the holidays, the well-though out programs attract families who don't need care but are looking for great experiences for their children...
Two years on, we can't fault the experience, provision of care, value or communication of YMCA as an Out of School Hours Care provider.
Ieva Hampson - Head of Mitcham Campus, Scotch College
Let's explore the possibilities
For a confidential discussion on how the YMCA can deliver OSHC or ELC services that exceed expectations, contact our Head of Children's Services, Komala Champion.