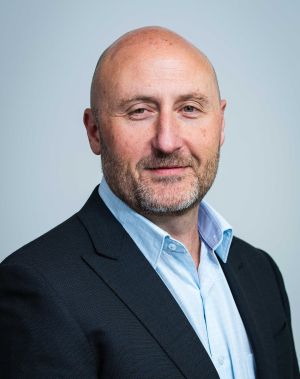 David Paterson
Chief Executive Officer
David is well versed in both the social and business sectors. He has previously served as Chief Innovation Officer of World Vision, Chief Marketing Officer of Medibank Private, and Chief Strategy Officer of a multinational marketing agency group. David is a co-founder of Social Capital and the Committee for Adelaide. He is also a former Professor of Innovation & Enterprise at UniSA, a past board member of YMCA Victoria, and is one of the co-founders of YMCA Victoria's The Bridge Project.

Throughout his career, David has worked with a wide variety of organisations from start-ups to multinationals, including with social entrepreneurs, non-profit organisations, universities, schools and various levels of government. He has a passion for strategic innovation, growth and social impact.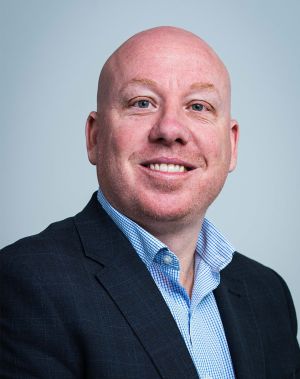 Andrew Mundy
Chief Operations Officer
Andrew has extensive facility management and sport and recreation industry experience.
He has held operational centre manager and strategic leadership positions previously and currently oversees the YMCA's $18m portfolio of recreation and children's services contracts.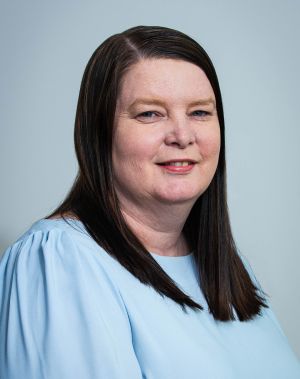 Karen Polkinghorne
Head of Finance
Karen is a Chartered Accountant with over 20 years' experience in finance and corporate services. She has been a part of the Not for Profit sector and community services for over 8 years.
She is responsible for the financial management across all services provided by YMCA South Australia.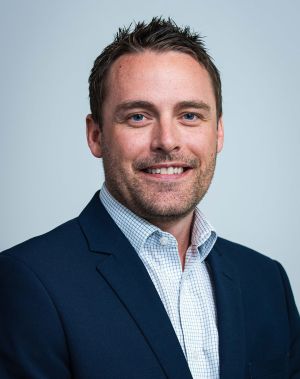 Devan Seamans
Head of Marketing & Technology
Devan provides strategic leadership in the areas of marketing, communications, product strategy and IT for YMCA South Australia. Devan has worked in recreation management for over 10 years in both Australia and North America.
With a focus on the customer experience, Devan is passionate about exploring the latest technology and digital trends to increase marketing efficiency and business efficiency.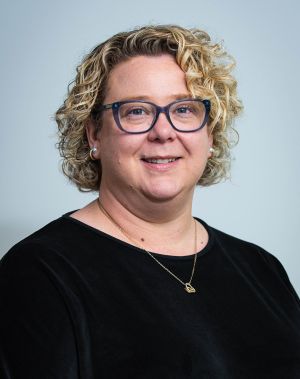 Komala Champion
Head of Children's Services
Komala has had over 15 years' experience in the health and aged care sectors across a broad range of Senior Management roles and projects. She has a strong skill base in operational management, quality improvement and people development.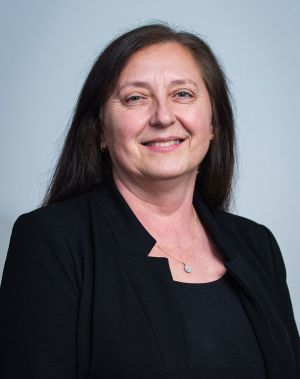 Bijanka Rajic
Head of People and Safety
Bijanka's career spans industries such as Defence, FMCG, NFP Disability Services and Aged Care, Health, Telecommunications and Engineering. Bijanka has a genuine passion to support organisations in achieving short and long term goals, whilst simultaneously enabling individuals to succeed in their careers.
Bijanka has managed the whole employee lifecycle and human resources industrial relations issues. She has experience in restructuring organisations, divisions/departments and teams, closures of distribution sites, start-up of new sites and business transformations.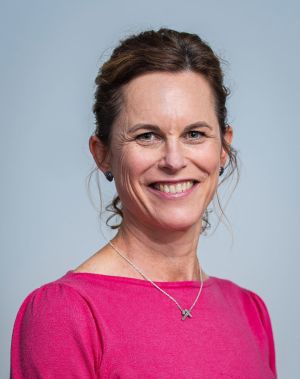 Kym Siddons
Head of Health Services
Kym has over 25 years' experience as a Sports and Exercise Physiotherapist + Occupational Health Physiotherapist. She has worked as head physiotherapist of the Australian Women's Cricket program and with many other elite athletes. Kym has also been a director of clinics in Brisbane and holds specialist qualifications Wellbeing Program Design.
Kym is a health professional committed to equipping and empowering leaders, clients, colleagues and community members to feel and function their best; to maximise their wellbeing and minimise ill-health and injury.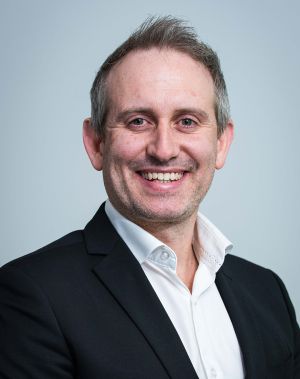 Craig Hortin
Regional Development Manager - Central Region
Throughout the course of 15 years, Craig has been able to accumulate a wealth of knowledge, skills and training desired to support the successful operation of our multi-use recreational facilities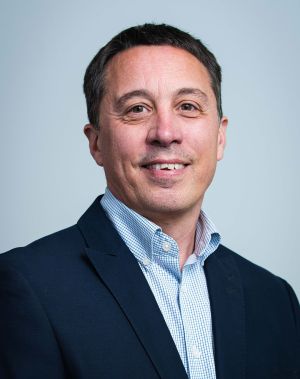 Haydn Bellamy
Regional Development Manager - Northern Region
Haydn is a dynamic and adaptable professional with experience in managing and developing people, creating partnerships with stakeholders, and growing participation and businesses.
A strong community and social services professional, Haydn has over 20 years' experience in leadership positions both in the United Kingdom and in Australia and brings a demonstrated history working within the sports and recreation industry.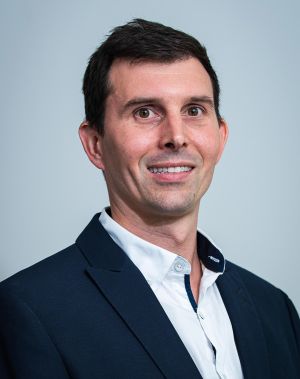 James Lomax
Regional Development Manager - Southern Region
James is an innovative senior leader with over 15 years' experience management within the sport & recreation industry in both public, private and Non-profit sectors, With a passion for program and community development. James specialises in technical operations and facilities management ensuring maximum benefits from supply contracts to building maintenance.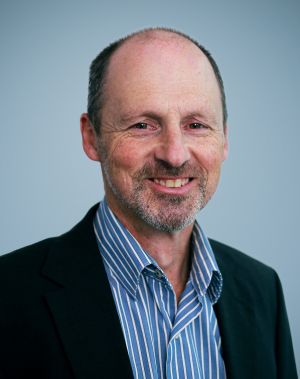 Colin Organ
Head of Governance and Development
Colin has deep experience and knowledge with purpose-driven organisations, coming to YMCA SA as part of the merger with community-based YMCA INEA where he was CEO. He was also General Manager and Interim CEO at AUSTSWIM, and held General Manager and CFO positions within YMCA Victoria.
He has served on the National Aquatic Industry Safety Committee, acquired significant skills in strategic business development through working on acquisitions, divestments and new social enterprise development, introduced risk management frameworks, led community advocacy campaigns and has governance experience in working with boards and sub-committees.