YMCA South Australia Recreation Careers
Operating some of South Australia's best and biggest recreation centres, outdoor pools and gymnastics centres, the YMCA is always on the look out for energetic staff to join the team!
If you have a zest for life and love working with people and in a active and healthy environment, a job in recreation with the Y may be the perfect fit.
We accept expressions of interest for all recreation positions.

Ready to make your next career move?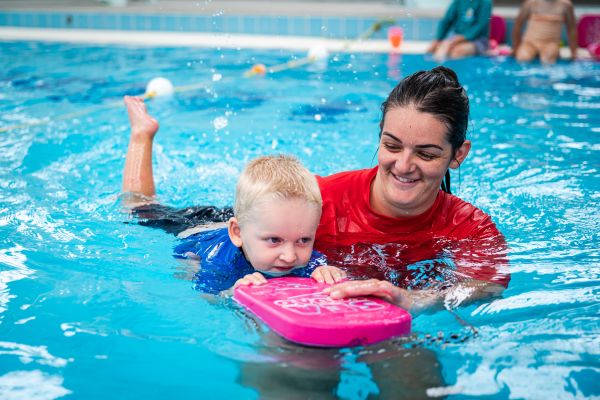 Swimming Teachers & Teacher In Charge (supervisor)
YMCA Swimming Teachers are an essential component in the delivery of the YMCA Swimming Lessons Program. Swimming Teachers are required to maintain a thorough knowledge and understanding of all aspects of YMCA aquatic programs, educational trends and industry development.
Interested but currently not qualified? That is okay, we are happy to work with anyone who displays enthusiasm with aligned values and is keen on a career in the Aquatics Industry. Training and education can be supported to gain ongoing employment with the Y.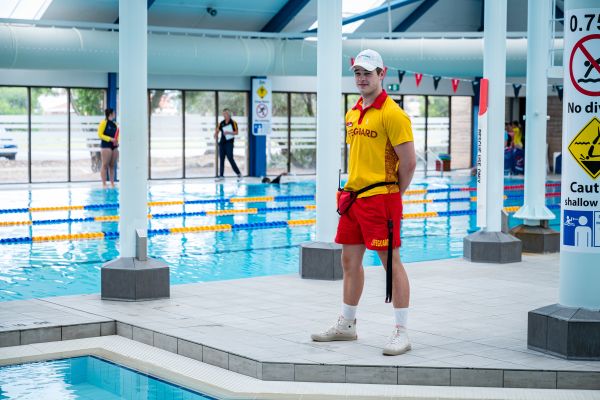 Duty Managers
Duty Managers provide leadership and supervision to assigned teams while overseeing daily operations, ensuring staff productivity, monitoring process compliance and creating a positive and safe work environment for all employees and patrons visiting the facility.

Lifeguards
Pool Lifeguards take on much greater responsibility than simply supervising water space. As well as identifying potential risk factors and taking steps to reduce those risks, lifeguards will act as positive role models to their community.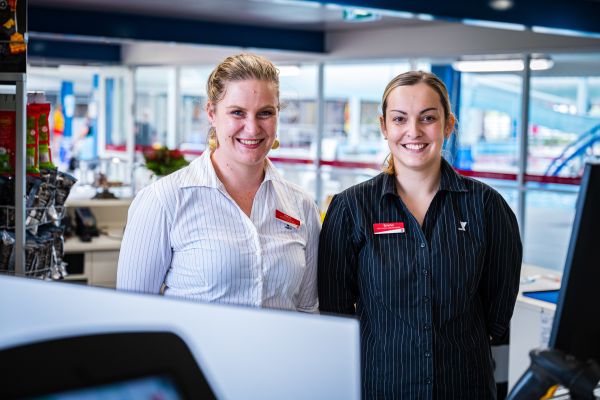 Customer Service Officers
Customer Service Officers are the face of our organisation, responsible for ensuring all members and guests receive the highest possible level of service. You will be the first and main point of contact for all facility members and guests. You will be responsible for cash handling and POS, telephone operation, tours, program information, membership sales and enquiries. Your exceptional customer service skills will be challenged through the need to multi-task and problem solve, while always ensuring a positive customer experience.
Have you considered work as a Swimming Teacher?
Swimming Teachers inspire confidence and motivate swimmers to be confident and proficient while providing life-saving skills for life.
Being a swimming teacher is a very rewarding role, and works well as a flexible part time job that can span 50 weeks of the year. Watch the below videos to hear what it's like to be a Swimming Teacher with the Y!